Mesa Airport Restaurant
Gegus
Start your day off right with coffee and breakfast favorites, then end the day with great casual American fare at our Mesa airport restaurant, Gegus. Located on the first floor of the hotel, we invite you to join us daily for breakfast, lunch and dinner.
Hours:
Monday - Friday | 6 AM - 10 PM
Saturday - Sunday | 7 AM - 11 PM
Enjoy our delicious restaurant fare anywhere you want. Our Grab & Go menu offers the best from our kitchen, fresh, hot, and in no time all.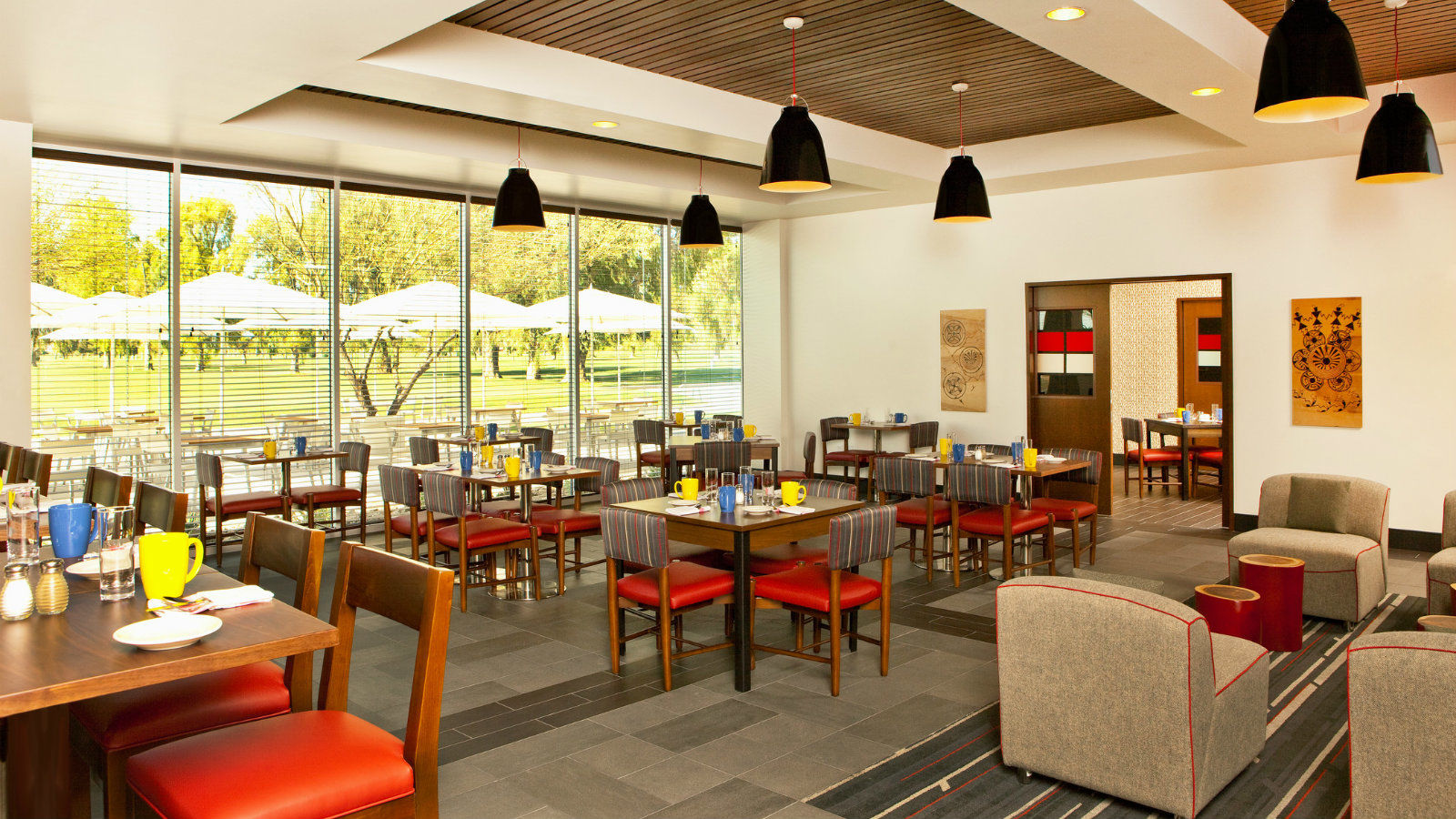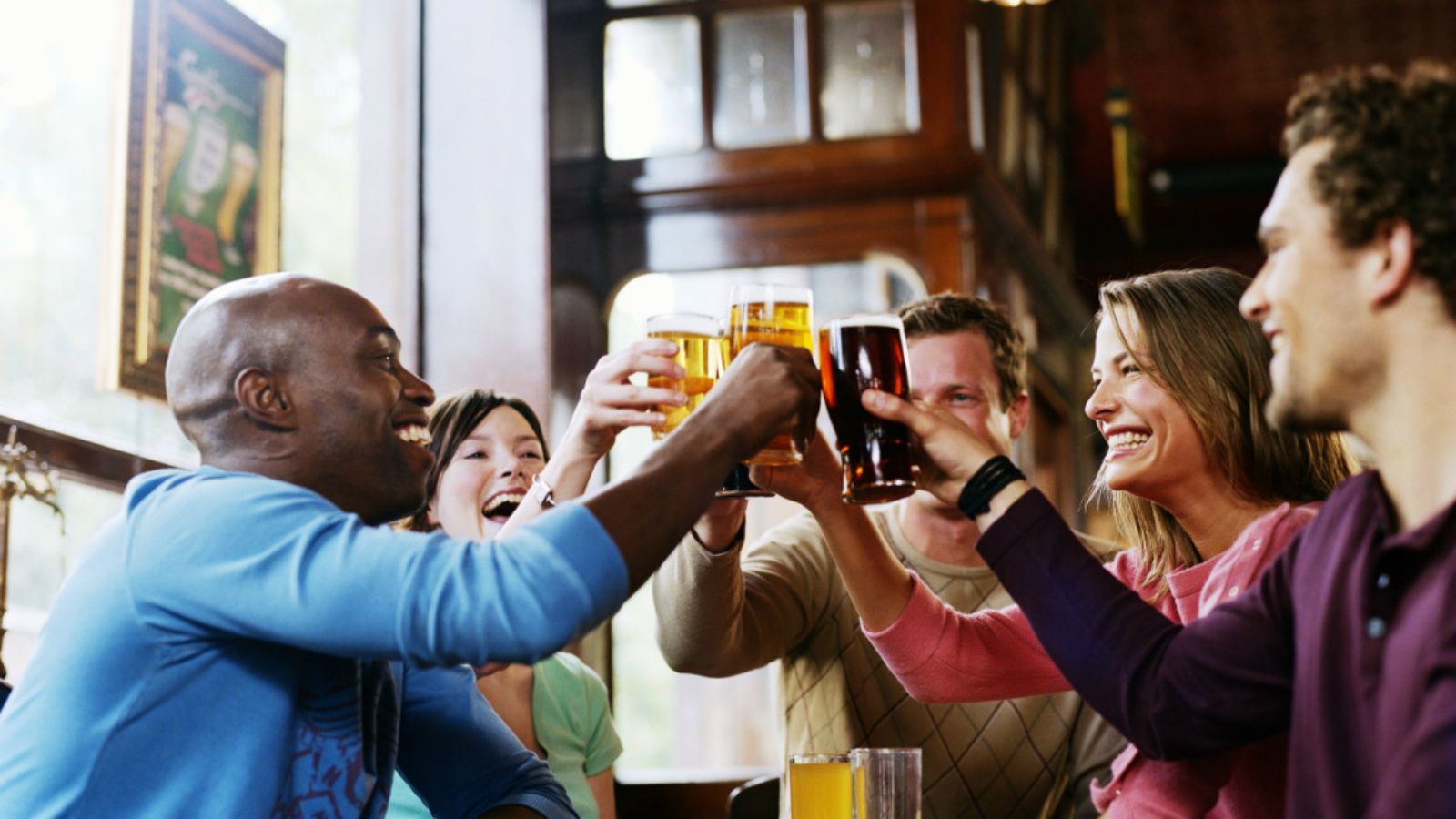 Stop by the bar and enjoy a Best Brew® local craft beer, cocktail, or glass of wine. Appetizers are available throughout the day, and the lunch and dinner menus are also available at the bar.
Bar Hours:
Monday - Friday | 6 AM - 10 PM
Saturday - Sunday | 7 AM - 11 PM